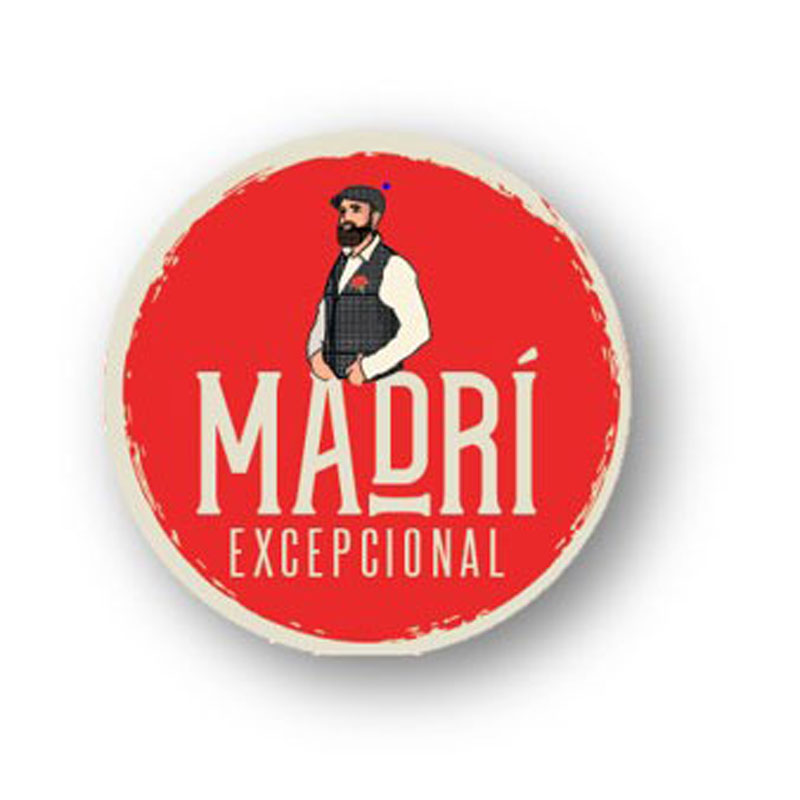 Madri Keg - 50 ltr
Product Code: KMADR50 (15324)
| | |
| --- | --- |
| Brand | Madri |
| Country | United Kingdom |
| ABV | 4.6% |
| Container Size | 50 Ltr Keg |
| Container Type | Keg |
| Keg Fitting | Grundy |
| Style | Lager |
| Features | Award-winning |
Madri Excepcional Details
Madri Excepcional is a Spanish beer that has gained popularity for its smooth and crisp taste. It is a light-bodied lager that is refreshing and easy to drink.
Madri Excepcional is crafted with the finest ingredients, including carefully selected malted barley, hops, and yeast, to produce a beer that has a balanced flavour profile. The beer has a light golden colour and a frothy white head, adding to its visual appeal.
Madri Excepcional has a subtle aroma with a hint of hops that complements its crisp taste. It is lightly carbonated, which gives it a clean and refreshing finish.
Overall, Madri Excepcional is a delicious and easy-to-drink beer, perfect for any occasion. Whether you want a refreshing drink on a hot summer day or a beer to pair with your favourite food, Madri r is an excellent choice.
Having technical difficulties with this product?
Please call Molson Coors technical services - 0845 600 0888.
For a full list of technical numbers please head over to our
Technical Services Page
Tasting Notes
Crisp, clean and refreshing, Madrí Excepcional has a smooth, well-rounded taste profile with a short, bitter finish.
Allergens
While we strive to ensure the accuracy of information and processes on our website and online ordering platform. We cannot be held liable for any errors or omissions. Our responsibility is limited to transmitting product data received from manufacturers accurately. Inn Express provides this information in good faith, but it's important to note that its accuracy and completeness depend on the suppliers. Please note that the allergens shown as present are those shown on the supplier's packaging and do not refer to allergens that may be present in the same production environment.
To view a complete list of product allergens, please head to our master allergens page where you can filter our entire catalogue by category and/or allergens. You can also download a CSV should you require a hard copy on-site.
Up-to-date allergens for this product have yet to be provided by the manufacturer.