1000 Trades Living Planet Gin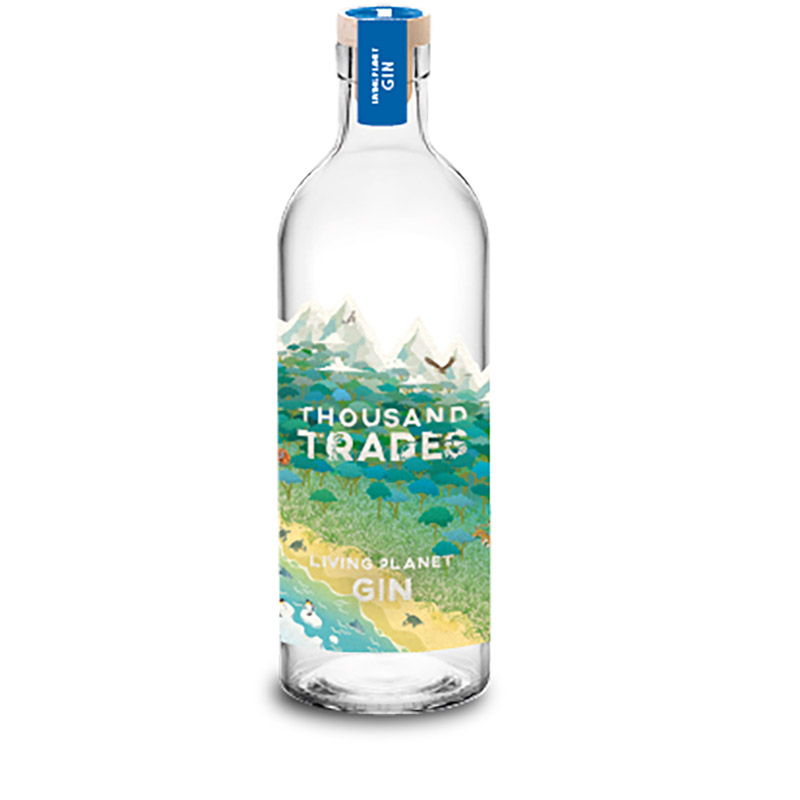 1000 Trades Living Planet Gin
Product Code: S100LP70 (18827)
| | |
| --- | --- |
| Brand | 1000 Trades |
| Country | England |
| ABV | 37.5% |
| Container Size | 70cl |
| Container Type | Glass Bottle |
| Style | London Dry |
| Type | Flavoured |
| Features | Carbon neutral |
Tasting Notes
A vibrant and bright gin made with expertly blended juniper berries, corainder seeds, lemongrass, ginger and lime.
Allergens
While we strive to ensure the accuracy of information and processes on our website and online ordering platform. We cannot be held liable for any errors or omissions. Our responsibility is limited to transmitting product data received from manufacturers accurately. Inn Express provides this information in good faith, but it's important to note that its accuracy and completeness depend on the suppliers. Please note that the allergens shown as present are those shown on the supplier's packaging and do not refer to allergens that may be present in the same production environment.
To view a complete list of product allergens, please head to our master allergens page where you can filter our entire catalogue by category and/or allergens. You can also download a CSV should you require a hard copy on-site.
Up-to-date allergens for this product have yet to be provided by the manufacturer.