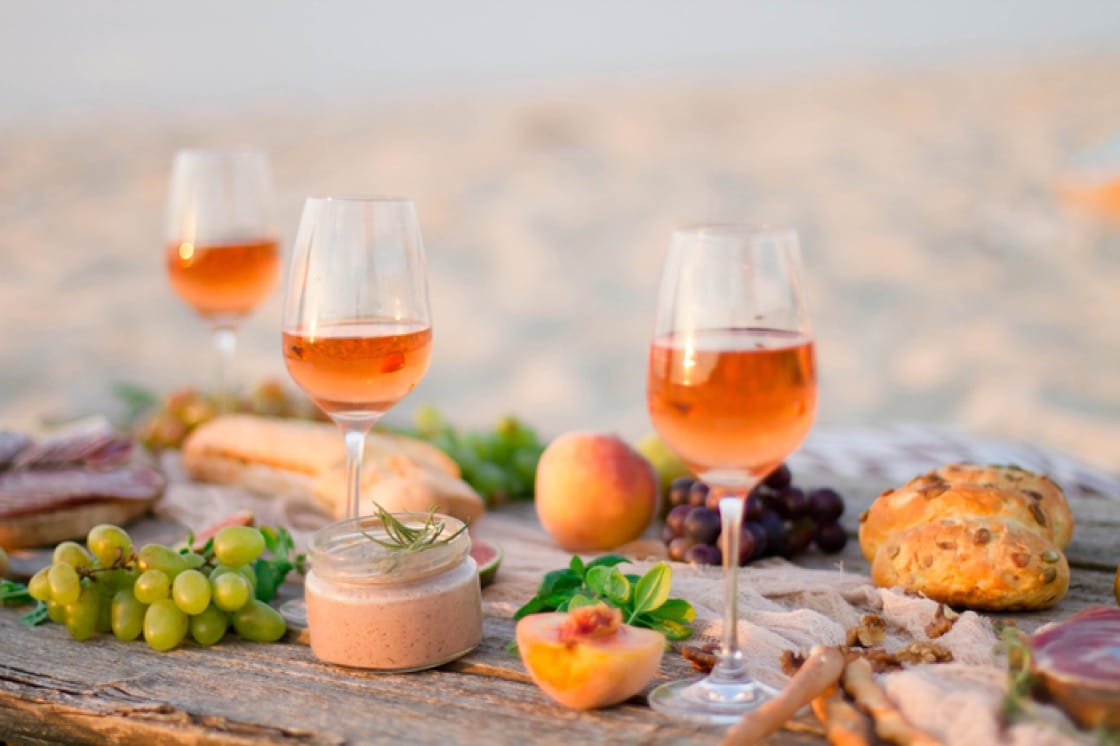 What is an orange wine?
The first thing to remember about Orange wine is that it is not made of oranges. The second is that it's not really orange.
Confused? We turned to our friends at Lanchester Wines for some helpful guidance on what is fast becoming the trendiest shade of wine:
While we're all used to selecting a white, red or rose wine, orange wine is increasingly being discussed in the world of wine. Unlike high fashion or craft beer, things move a little slower in the wine world. Over the past decade, orange wine has gone from ancient and obscure to insider favourite to increasingly available.
Orange wine is a type of white wine made by leaving the grape skins and seeds in contact with the juice, creating a deep orange-hued finished product. In other words, it's like making red wine with white grapes. When making white wine, you typically remove the skin from the grapes before fermenting; with red wine, you leave the skin on. Orange wine mixes up this process by using white grapes but leaving on the skins. The result is a far richer and more full-bodied drink than regular white wine. This is also how it gets its colour, which is much deeper than a white wine ranging from pale amber to deep orange.
Most orange wines taste like a bolder, more savoury version of wines from the same white grape. Generally speaking, orange wines display mild flavours of stone fruit like peaches, tea flavours like strong oolong and an impression of honey without actually being sweet.
We regularly update our blogs with industry insights, news, guides & helpful tips.