New Supplier - Cambridge Distillery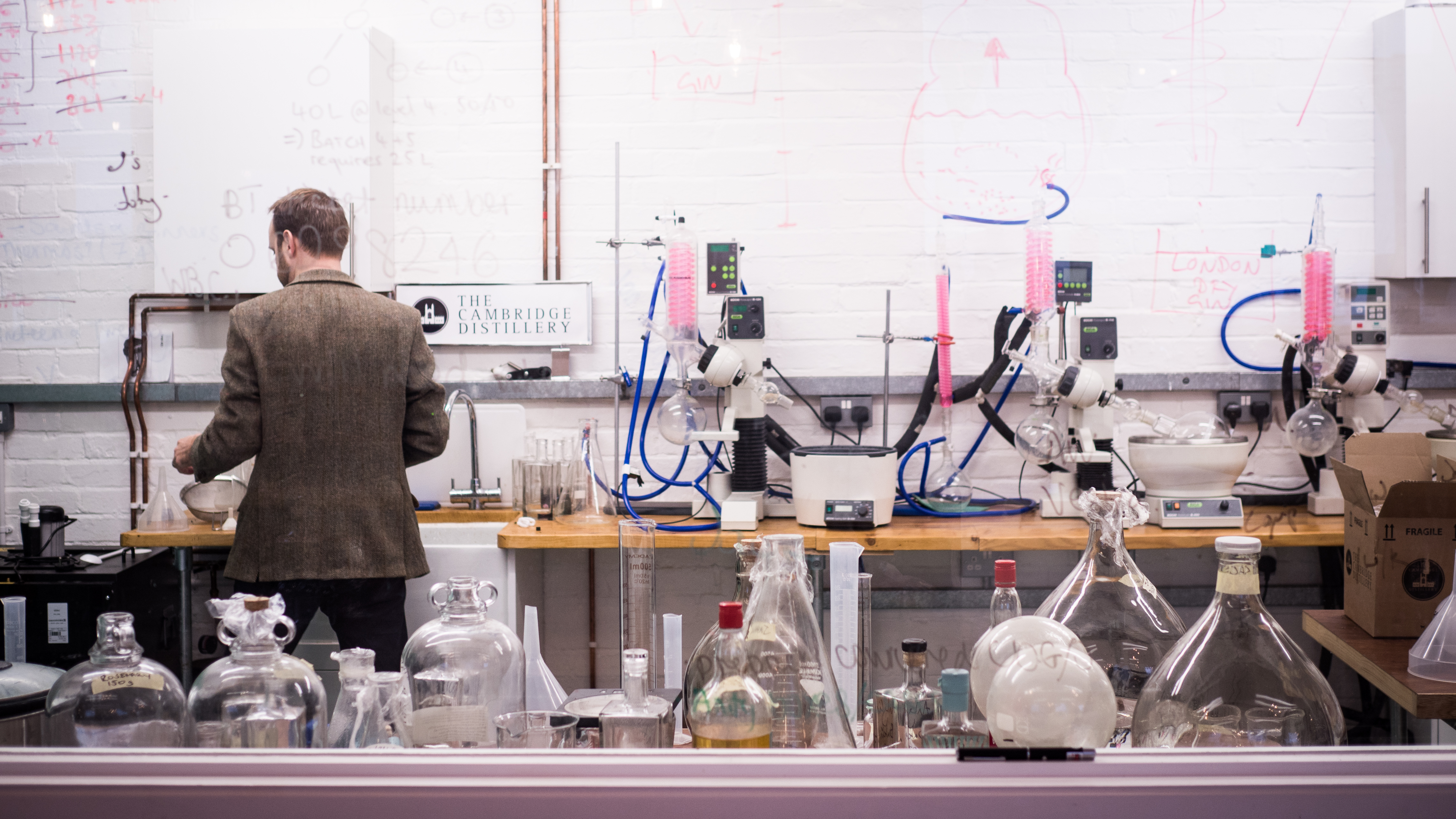 New Supplier - Cambridge Distillery
Every gin that Cambridge Distillery has ever released has won international awards for quality. Their unique distillation methods have led to Cambridge Distillery being awarded three consecutive times as the most innovative distillery in the world. We met their Co-founder, Master Distiller & master of wine William Lowe & got the inside scoop on this amazing company.
Can you tell us about yourself & how Cambridge Distillery started?
I'm William Lowe MW, co-founder & Master Distiller of Cambridge Distillery. I've been working in wines & spirits for almost a quarter of a century now. Immediately before setting up the distillery, I was working as a teacher, delivering industry qualification courses to the wine & spirits trade. Whilst doing that job, I noticed a theme: all the great spirits of the world seemed to be whiskies, cognacs & the like, whilst most gins were just 'good', or occasionally 'very good. I wondered why there weren't any gins that were truly outstanding & set about figuring out why.
The very brief answer is that the normal way of making gin is, whilst traditional, extremely restrictive. It involves literally boiling dried botanicals, & not all flavours respond well to those extremes of heat. We addressed that problem by using vacuum distillation & treating every ingredient as an individual, which enabled us to use fresh ingredients to make quantifiably better gins. It works – every one of our products has won gold medals at the international level.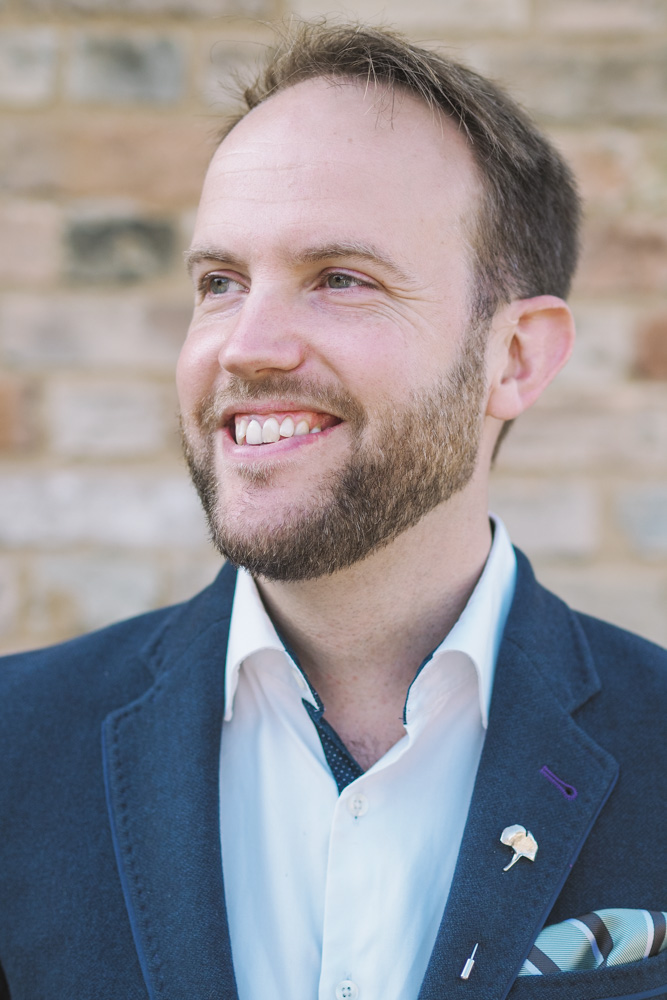 So you're also a Master of Wine, how does that benefit what you do?
I think of it as cross-training. I've studied (and, indeed, taught) the highest level spirits courses in the UK, but still wanted to improve. I became the first ever Master Distiller to pass the Master of Wine exams in 2020, and in doing so further developed my knowledge and skill both as a taster and producer. It has better equipped me to develop award-winning liquids, as well as improving my understanding of what really matters to the consumer. Quality, provenance, vintage variation: all these things are par for the course for winemakers, but seem to be outside of the comfort zone for most distillers.
We see you produce a number of really interesting products, what makes them so unique in an increasing crowded gin market?
Fundamentally, we don't start a project unless it has either never been done before, or hasn't been done as well as I can believe it can be done. This has resulted in us creating a whole series of world firsts, including (but not limited to) the first-ever gin made from Japanese botanicals, the first insect-based gin (Anty Gin!), the first digestif gin… the list goes on. In fact, it goes on so far that we have been officially awarded as the most innovative distillery in the world an unprecedented three consecutive times!
You have a bottle of your flagship Cambridge Dry Gin in front of you; what is your perfect serve?
Cambridge Dry Gin is created from a recipe we literally grew in our garden. Fresh rosemary and rose petals, basil, and blackcurrant leaf, with a deliciously vibrant citrus note from lemon verbena. If you garnish a Cambridge Dry Gin and tonic with a sprig of mint, it perfectly completes the sensation of sipping an English country garden, which makes it my favourite way to savour the freshness of the gin.