Let's talk about low intervention wines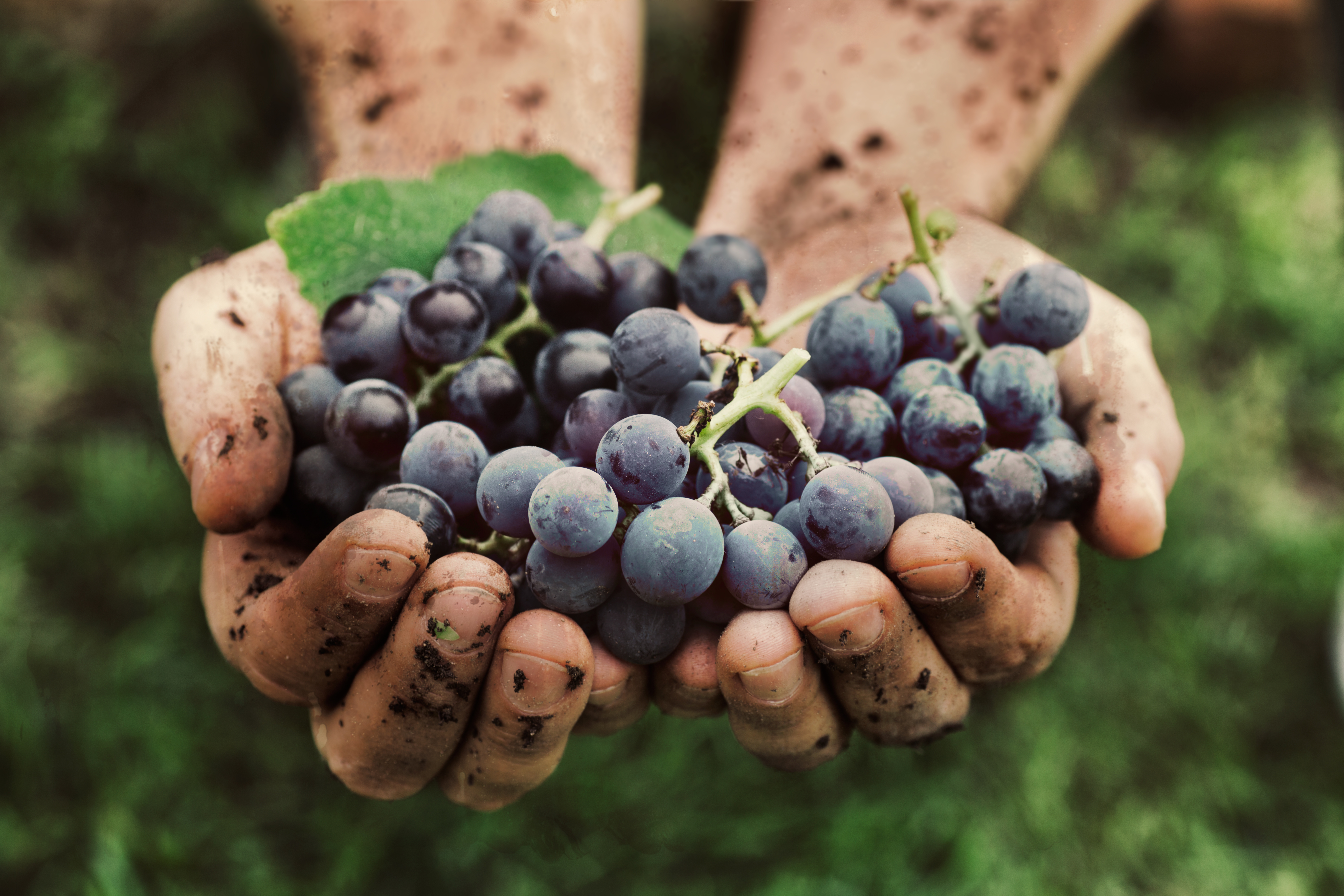 Organic, natural, low intervention, sustainable, biodynamic wines
In conjunction with one of our key wine import partners at Condor Wines, we spoke to Alistair Cooper MW about this much-debated and discussed winemaking methods.
Much has been written, discussed and debated in recent years about the production methods of wine. Largely this is a good thing as increased consumer interest in the process, provenance, and manipulations can help drive producers to be more scrupulous and transparent with their practices.
Personally, I believe it is important not to get caught up in the minutiae of detail and instead to focus on the inherent quality of the wine itself. Many great wines are made with indigenous yeasts, and many wines are made with cultured yeasts – this is but one example. I find that the dogmatic approach of certain camps to be polarising, narrow-minded and somewhat unhelpful. A pragmatic approach to wine production and certain flexibility to respond to the whim of nature or even logistical issues is fine by me.
What is important, and I think all will agree, is that where possible, producers aim to minimise chemical additions or unnecessary adjustments in both the vineyard and cellar. This normally requires more stringent vigilance in the vineyard and may mean an increased workload. It may mean a slight increase in costs, or it could even see a reduction in costs. Whatever the case, the proof is in the pudding (so to speak). These are some of the selections that I have tasted from Condor Wines that really capture the purity in the glass and spirit of the vineyard that I hope to find in these 'lower intervention' wines.
The pair of Bizarra wines crafted by Santiago Deicas in Uruguay is a real breath of fresh air. Inspired by his innovative beer-making pals in Montevideo (as well as ancient techniques), these are a joy to drink - no additives, indigenous yeasts, amphora fermented and clean as a whistle. The orange Bizarra is a blend of the underrated Gros and Petit Manseng grapes with the perfect amount of grip. The red Tannat is a sappy, gluggable offering but still with the telltale chocolate Tannat hallmark.
The Francois Lurton Vineyards in Chile are certified biodynamic, and the results in the glass are clear to see. They pioneered biodynamics in the 2000s in their coastal Colchagua vineyards of Lolol. I am pretty outspoken about my (favourable) thoughts on Chilean Syrah; it seems to perform so well in various sites giving a wide spectrum of styles. It benefits from the cooling coastal influence, which adds freshness to a dark, brooding violet tinged offering. There does seem to be a correlation between biodynamic practices and a sense of purity, and this shows that well.

Low intervention is at the heart of the philosophy of Agustín Lanus, the master of high altitude in the Upper Calchaqui Vineyards. High altitude plantings can bring extreme intensity & vibrancy to the grapes due to the increased UV intensity. The focus is on capturing this intensity in the bottle by adding (and taking away) as little as possible. The result is like watching an ultra pixelated high definition image, with clarity & vibrancy ramped up to the max. Agustín's Sunal Ilogico Malbec is a perfect example of this.
Many wines in the portfolio deserve mention, & the final one is the Pais Salvaje from Bouchon. The grapes come from wild, uncultivated vineyards found on the Mingre Estate in Maule. Vines that grow wild in a ditch between vineyards have crept up the trees & shrubs & are harvested on ladders by an intrepid picking team. Walking through this 'vineyard' in spring, the smell of rosehip fills the air. These haunting scents are mirrored quite beautifully in the bottle, & this elixir has so perfectly captured its sense of place. That's what well crafted 'lower intervention' wines strive to achieve a clear & undiluted expression of each vineyards individual essence.
​